The Creation of The Margarita/Frozen Margarita
The origins of the margarita are somewhat unclear, but it is widely believed to have been created in the late 1930s or early 1940s. One of the most popular stories attributes its creation to a bartender in Acapulco, Mexico, who is said to have created the drink for an American socialite.
The classic margarita is made with tequila, triple sec, and lime juice, and is typically served either on the rocks or blended with ice to create a frozen margarita. The frozen margarita was invented in 1971 by a Dallas restaurateur named Mariano Martinez, who adapted a soft serve ice cream machine to make the frozen drink.
Today, the margarita is one of the most popular cocktails in the world, and is widely associated with Mexican cuisine and culture. It is enjoyed by millions of people every year and is a staple of many bars and restaurants.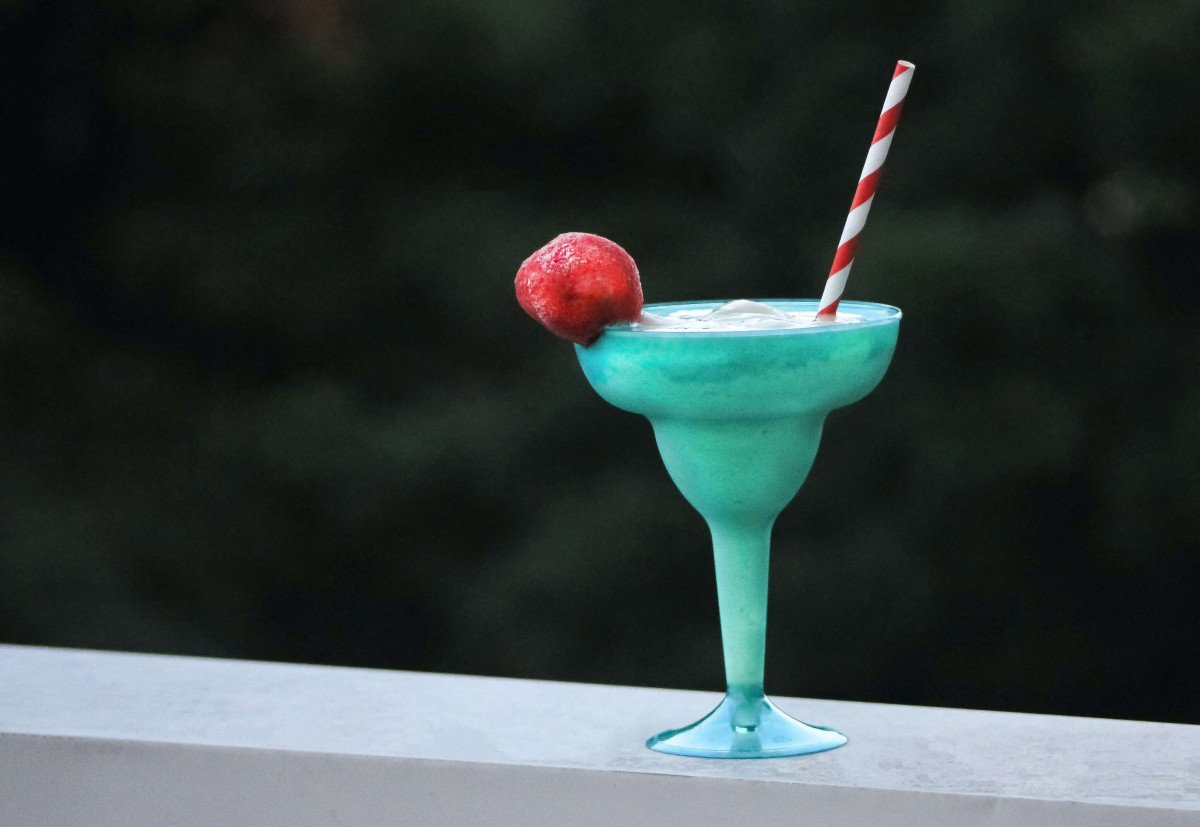 Whether served on the rocks or blended into a frozen drink, the margarita is a delicious and refreshing cocktail that has become a classic in its own right. So if you're looking for a drink that is both simple and flavorful, the margarita is definitely worth a try.
[azonpress template="grid" asin="B00POP5YUW,B09Z368K14″]
Like your margarita unfrozen? Check out our margarita recipe here to find out to make a simple and delicious summertime margarita.